Nothing to say but 100% satisfied. We cannot speak highly enough of Justin and the service provided. Very professional and always available, Justin sold our property at a price that was above our expectation and in a quick time. We would gladly recommend Justin to any prospective sellers and are happy to be contacted if further information is required.

Vendor

My wife & I would not hesitate to recommend Justin Tullipan. Justin is trustworthy , knowledgeable & enthusiastic. We purchased our dream beach house and Justin made sure the transaction all went smoothly & stress free. We will be using Justin in the future for our next investment property. We wish Justin all the best for the future.

Buyer

Right from the start we could tell Justin knew his stuff. He took us through the procedures, answered all of our questions and his suggestions were very helpful. We would highly recommend Justin to anyone looking to buy or sell their property. Thank you Justin.

Vendor

I found Justin to be honest, informative and approachable thoughout the sale of my property. He always answered my phone calls and achieved a fantastic sale result. Thank you Justin.

Vendor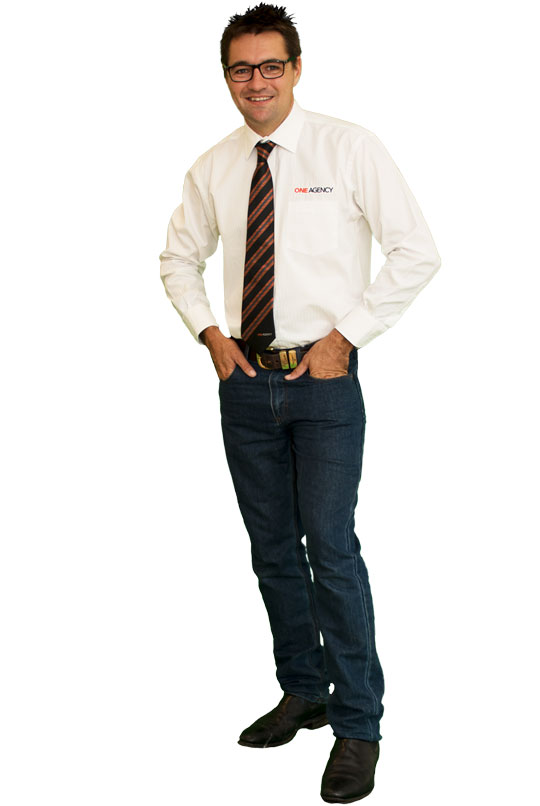 Local to the area of Harrington, Justin started his career in real estate in 2011. Specialising as a residential sales professional, Justin's passion for creating long-term professional relationships and transforming people's lives, has helped build his reputation as a highly skilled negotiator with new and creative ways of marketing properties.
View Profile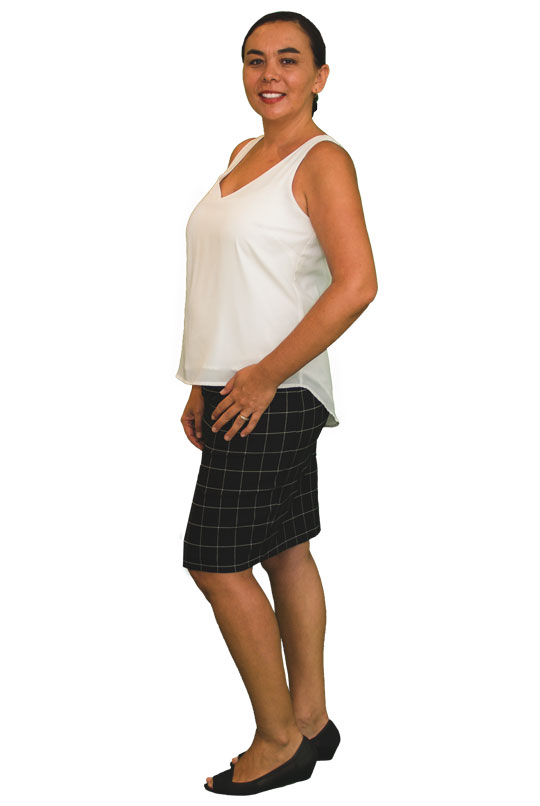 Mel is a Real Estate Specialist who is very motivated, down-to-earth and has a passion for marketing. With a full real estate licence, a business/marketing degree and having previously owned her own real estate agency, Mel has the best qualifications and experience to help you buy or sell your next property.
View Profile