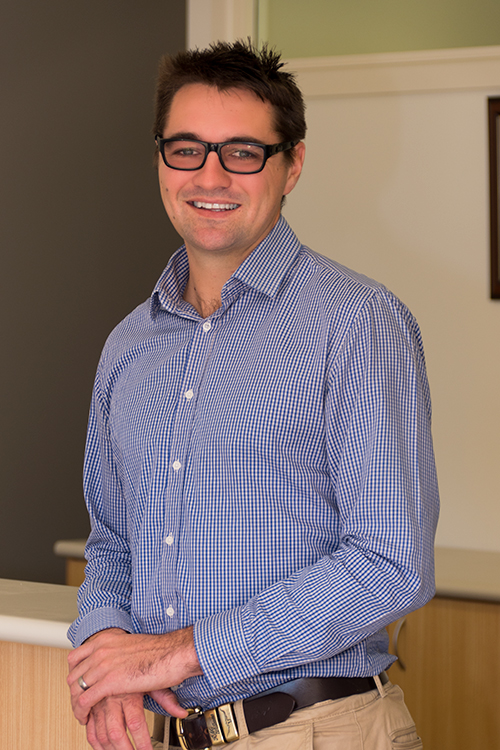 Local to the area of Harrington, Justin started his career in real estate in 2011. Specialising as a residential sales professional, Justin's passion for creating long-term professional relationships and transforming people's lives, has helped build his reputation as a highly skilled negotiator with new and creative ways of marketing properties. 
Justin is a part of a new real estate generation. New ideas, new technology, a new approach and a whole new attitude. Justin's core values of respect, honesty and integrity have been built within him from time served in the Royal Australian Navy.
His commitment to excellent client service and achieving over and above expectations have been the driving force to his success. Justin's creative ideas of new and innovative ways to market and present properties are continually challenging the traditional methods of an agent. The days of simply putting a sign up and a photo in the window have long gone, as both buyers and sellers have access to more resources.
The use of the internet, video and e-marketing technology have revolutionised the property sale process. More than ever before, your appointed real estate professional has to be technologically savvy and a marketing guru.