Justin Tullipan - Principal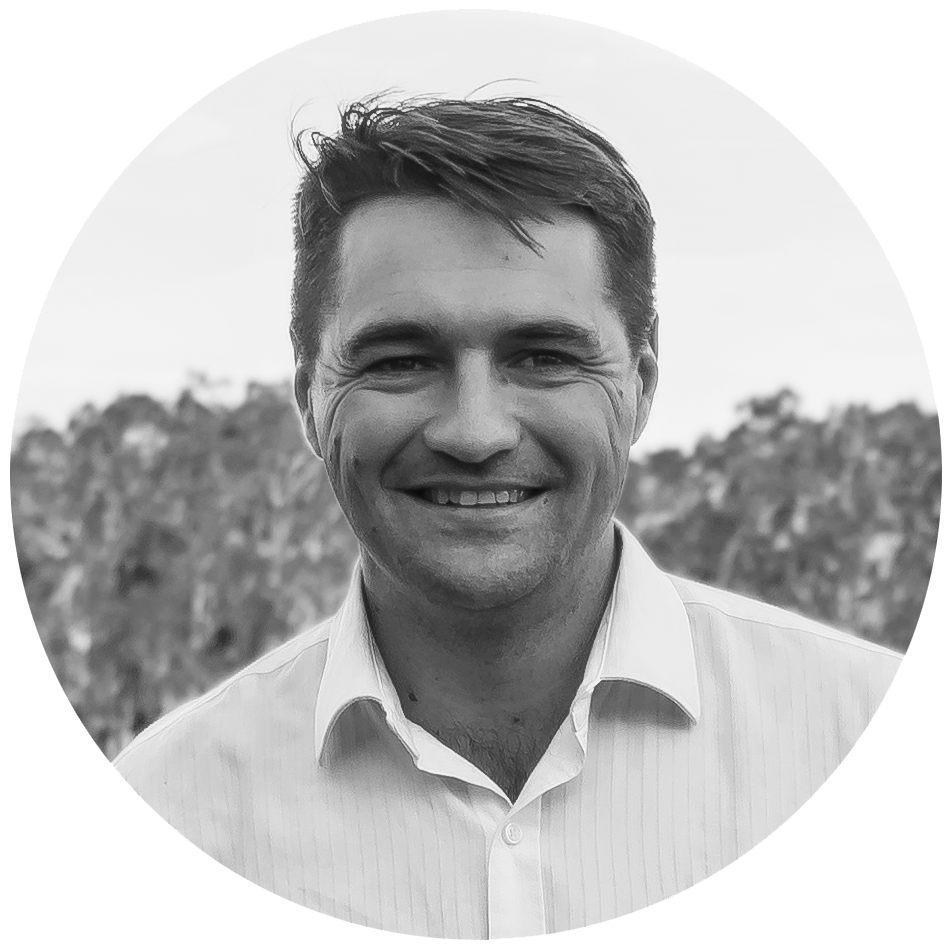 Local to the area of Harrington, Justin started his career in real estate in 2011. Specialising as a residential sales professional, Justin's passion for creating long-term professional relationships and transforming people's lives, has helped build his reputation as a highly skilled negotiator with new and creative ways of marketing properties. 
Justin is a part of a new real estate generation. New ideas, new technology, a new approach and a whole new attitude. Justin's core values of respect, honesty and integrity have been built within him from time served in the Royal Australian Navy.
His commitment to excellent client service and achieving over and above expectations have been the driving force to his success. Justin's creative ideas of new and innovative ways to market and present properties are continually challenging the traditional methods of an agent. The days of simply putting a sign up and a photo in the window have long gone, as both buyers and sellers have access to more resources.
The use of the internet, video and e-marketing technology have revolutionised the property sale process. More than ever before, your appointed real estate professional has to be technologically savvy and a marketing guru.
Vicki Walker - Sales Consultant
Vicki brings with her to the One Agency team a wealth of knowledge and experience in Real Estate, having been in the Industry since 1993 and is passionate about achieving the best outcome for her clients.
Vicki considers it an enormous privilege to be entrusted with her client's greatest asset and takes great pride and responsibility in making sure the process of selling and buying is as smooth as possible.
Vicki and her family reside near Tinonee, having proudly called the Manning Valley home since moving from the Hawkesbury in 2000.
Since becoming local, Vicki has accumulated a vast knowledge of the local area, coupled with experience in Residential and Rural Real Estate.
Vicki's passion for the Valley and its people is evident from her involvement in our community.
Vicki has volunteered in various executive roles for Schools, Sporting Groups and the Taree District Eisteddfod. She has been instrumental in fundraising and obtaining grants for building works, assisting in improving the learning environment of students.
Vicki is very proud to be part of the One Agency team and is excited to be able to offer her clients innovative technology and a new approach to modern marketing whilst continuing to deliver a personalised, professional service based on integrity, honesty and transparency.
With Vicki's reputation of delivering quality service, her rapport with clients, excellent negotiation skills and honest approach will all ensure your home is in good hands. Vicki is professional and caring making the process of selling and buying your greatest asset less stressful.
Troy Knutson - Sales Agent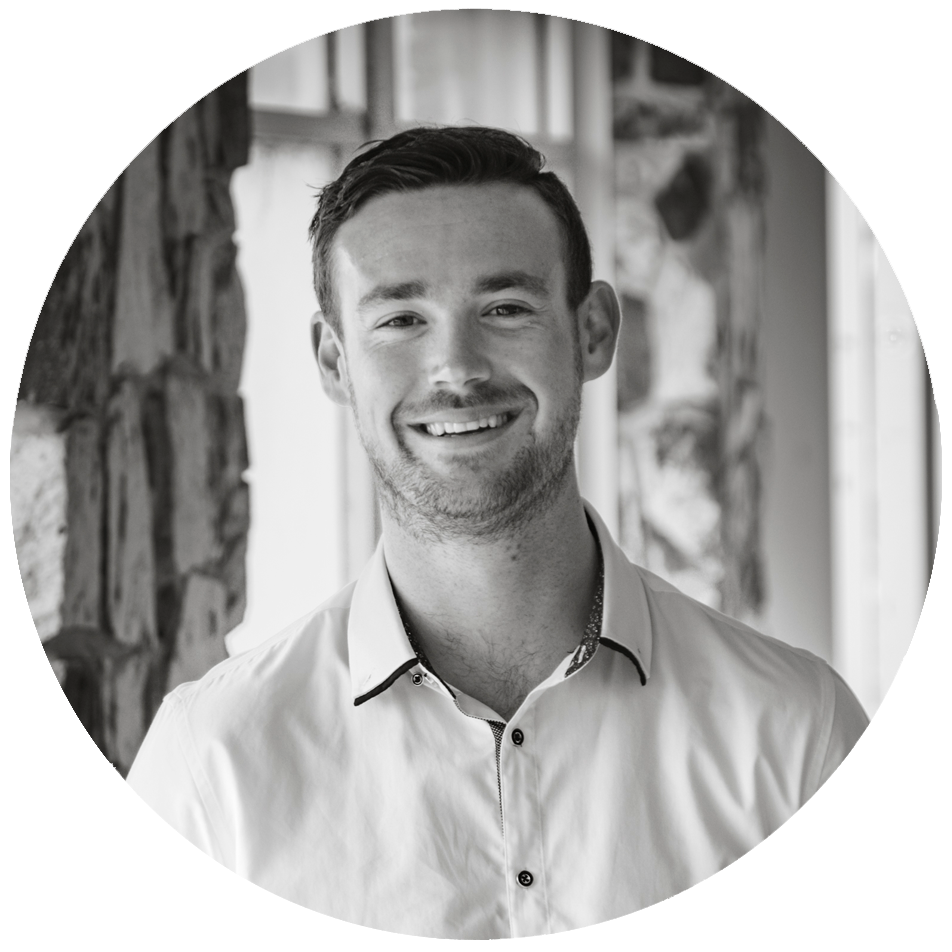 Troy brings to the One Agency team a wealth of knowledge about the Manning Valley area having grown up in our stunning part of the Mid North Coast. With fully licensed experience in the real estate industry Troy takes great enjoyment out of providing the best possible service for his clients when buying or selling their home.
Whether it's through his recreation of fishing or scuba diving our local coastal dive spots, Troy has attained a vast knowledge of the local area which he loves sharing through his real estate encounters. Troy has been a part of the local Taree Basketball Association for over 16 years and has had many roles throughout the club. From playing for Taree at a representative level to volunteering and coaching, Troy's passion for the sport and love for the town and it's people is evident!
So when selling or purchasing your next home you can feel confident in choosing Troy as your agent knowing you will receive the best service possible.
Pip Callagher - Professional Photographer & Graphic Designer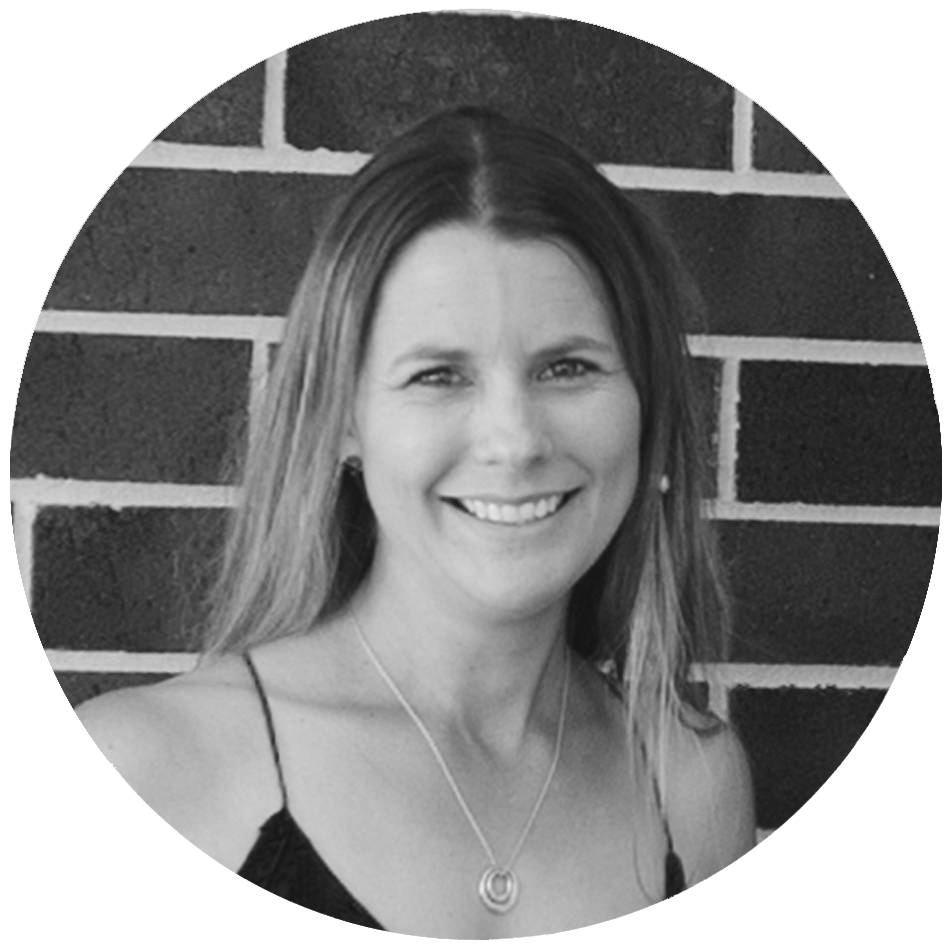 Pip is our in house creative. With 15 years of experience in graphic design & photography across Australia and New Zealand, she makes our marketing stand out from the crowd!
Pip's experience allows her to create beautiful, eye-catching designs and photographs for us, whether it be for flyers, property advertisements, posters or Facebook.
Most of the time you will meet Pip behind the lens of her camera while photographing your property, but she is also a whizz on the computer for post-processing. In other words, she will make your property images look amazing!
In addition to One Agency's photography and design work, Pip runs her own design & photography business helping other Mid North Coast businesses create a brand they love. Being local to Harrington, you will find Pip on the beach enjoying our awesome lifestyle with her family and drone, or running around a hockey field!